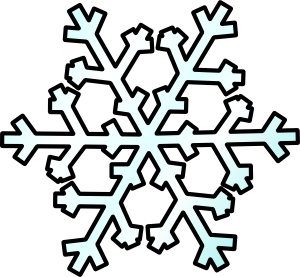 The National Weather Service (NWS) has issued a Winter Storm Warning for Lake County and areas to our north and west from 3 p.m. Friday through midnight.

Rain is expected to move into Lake County and then change to snow around 3 p.m. with the most intense precipitation expected during the evening commute. Snowfall rates of an inch an hour may occur, and the snow that falls is expected to be very dense and wet. Total snowfall through this storm is expected to be between four and seven inches, with the highest amounts expected along the Wisconsin state line. Wind gusts of 30mph are possible. 

Forecasters are calling this a complex weather event that may result in a range of weather conditions, meaning that specific timing and locations of maximum snowfall is challenging. Variations of a degree or two in temperature could mean an area receives more rain, or more snow. 

The most likely hazards from this storm system will be the intense snowfall and the heaviness of the snow. This will make it challenging to shovel, so people should use caution when shoveling. The heavy wet snow is also likely to accumulate on trees and utility lines, which may result in utility disruption. Travelers should use caution and allow extra time to safely reach their destinations.

Please continue to monitor your usual weather information sources for ongoing updates.