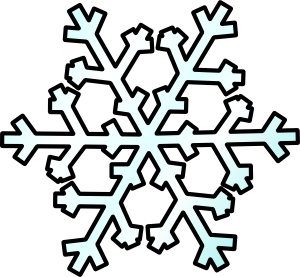 The winter storm continues to develop as forecast, with light snow currently falling across Lake County. The National Weather Service (NWS) has issued a Winter Storm Warning for northeastern Illinois, for snow from four to seven inches, with locally higher amounts possible. Snowfall rates are forecast to increase through the afternoon, with the most intense snowfall expected from early-afternoon through this evening. In some places, up to one inch of snow per hour may fall, presenting challenges for snowplowing operations. The NWS forecasters expect that while the area as a whole will see four to six inches of snow, there will be a relatively narrow band (40-60 miles wide) where six to eight inches of snow accumulates. While it is not possible to predict exactly where this band of deeper snow will fall, the most recent output from some of the forecast models suggests that the deepest snow will be south of Lake County. Fortunately, from a hazard perspective, only light winds are forecast through tonight, and temperatures are expected to rise somewhat today, with low temperatures tonight ten to fifteen degrees warmer than last night.
The Chicago area office of the NWS provides detailed weather information, including forecast discussion and storm reports, on the website at www.crh.noaa.gov/lot.
Even with some uncertainty in the total amount of snow that will fall, motorists should be prepared for hazardous travel conditions this afternoon through Saturday morning. Emergency preparedness information can be found at www.AlertLakeCounty.com. Also, remember to check www.LakeCountyPassage.com for road conditions before you travel, and tune to 1620 AM on your car radio for continuous Lake County Passage updates.