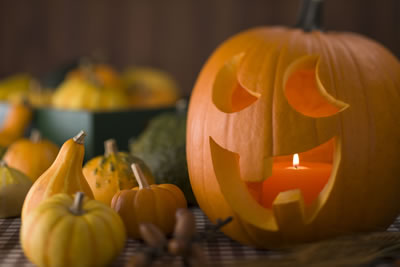 October 22, 7 p.m., Fremont Library, Mundelein
Disasters happen. Are you prepared? Join Fremont CERT to learn how you can prepare at home and work in the event of a natural or manmade disaster. Learn how to prepare an "Emergency Go Bag" filled with the supplies you will need to care for yourself and your family. The first 50 attendees will receive a free emergency-related item for their home/work "Emergency Go Bag," and attendees can participate in a free raffle to receive their own home/office bag. Light refreshments will be served. More info.
Trick or Treating Hours
Mundelein, Wauconda and Hawthorn Woods
October 31, 4-8 p.m.
Tips for safe trick or treating.
source: Diano O'kelly 10/18/2012 newsletter