Announcements
at the January 9th board meeting. 
Please attend to get a dredging update as  this has been a hot topic and we completed phase 2 of some existing dredging.
 passed away. 
He served on CLA board 2008 to 2017. 
He was born December 22, 1943 in Milwaukee, WI and died Saturday October 21, 2017 at Advocate Condell Medical Center in Libertyville.
Lee is survived by his son Kenneth and his sister Dorothy Krone. He was preceded in death by his former wife Karen and his sister Nancy Repmann.
 ends Sunday morning (2:00am) November 5th. Set your clocks back an hour late Saturday night. It is a good time to change your smoke alarm batteries as well.
for CLA members will be held on
Monday October 16, 2017 at 7:30 pm.
  The meeting location is at
Countryside Oaks Clubhouse 26575 Middleton Pkwy, Mundelein.
  You should have already received your notice in the mail along with your proxy, rules & regulations, The Informer and directory.  Please contact me if you did not receive it.
 If you are not planning to attend the meeting in person, please send in your proxy so it will be received no later than Monday October 16th.  We need 70 members to form a quorum and have a meeting, that can either be via proxy or in person.  The membership meetings are a great place to see neighbors and find out what is going on within our community.
 I hope you enjoyed "The Informer".  The dates of the semi-annual and annual meeting are incorrect.   The dates are printed correctly on the meeting notices and in the directory.  I apologize for any confusion this may have caused.
There is an open house meeting to discuss the building of a cell tower near the Countryside Golf Course maintenance building.  If you would like to attend this open house, it is scheduled for October 18th from 5 - 7 pm at Mundelein High School. 
Lastly, I wanted to remind everyone about Board elections taking place at the Annual meeting in March.  If you are interested in running for a director position or would like to learn more about it and the process, please contact the Board at countrysidelakeassoc@gmail.com.    
Lake County tested the beach this morning and tests came back good.  This means that the beach is open to members and their guests, however there is no lifeguard on duty.  With Labor Day behind us, Lake County will no longer be testing our beach for the 2017 season for E-coli. 
Testing for 2018 will resume starting Memorial Day weekend through Labor Day weekend.  The Board will work to keep the membership informed of any beach closures both via email and the physical sign at the beach. 
We are continuing to research options to detour the geese from the beach area. 
CLA Board of Directors
from "closed" to "advisory". 
Based on shallow water testing at the beach this morning by Lake County the beach status is changed from "closed" to an "advisory" level. In other words use caution and discretion when swimming there. It is never advisable to ingest lake water.  Areas of deeper water are typically not tested in lakes as they do not typically exhibit high ecoli concentration. 
We do not have evaluations in other locations but your board is pursuing such future action.
We hope all our neighbors have a fun and enjoyable holiday weekend.
CLA Board of Directors.
 temporarily until further notice, based on testing b
y Lake County that has deemed the ecoli bacteria count too high. A large sign has been placed at the beach.
Heavy concentration of geese at our lake is the probable cause of these high levels.
 Lake County is testing every morning and as soon as the level of ecoli is safe we will email all of you, and remove the sign at the beach.
We are also trying to get additional testing near our buoys to determine water quality levels.
CLA Board of Directors
were taken by CLA resident Brian Donahoe. It was cloudy in Countryside that day, so he drove to southern Illinois. The full album can be seen
here
.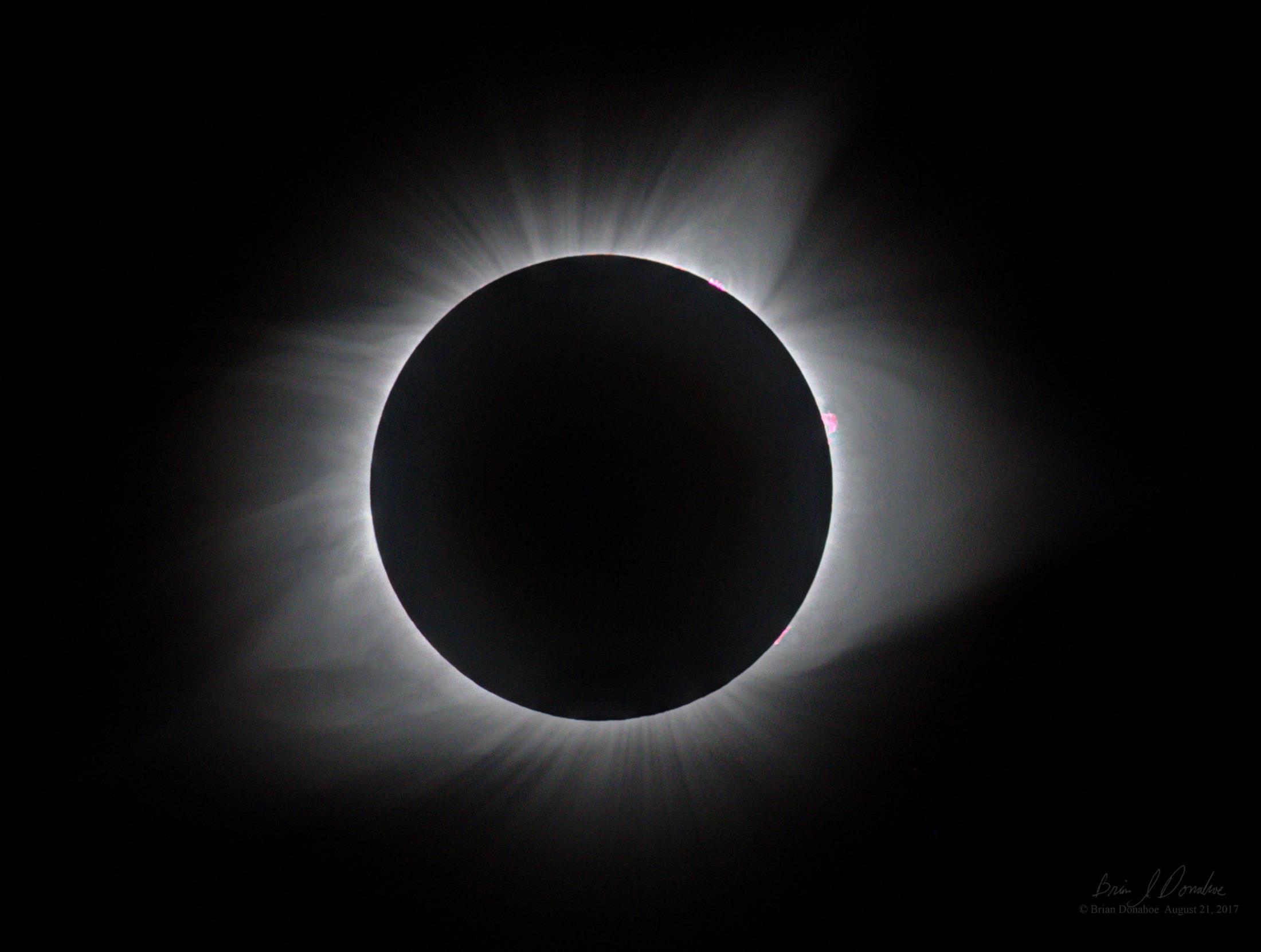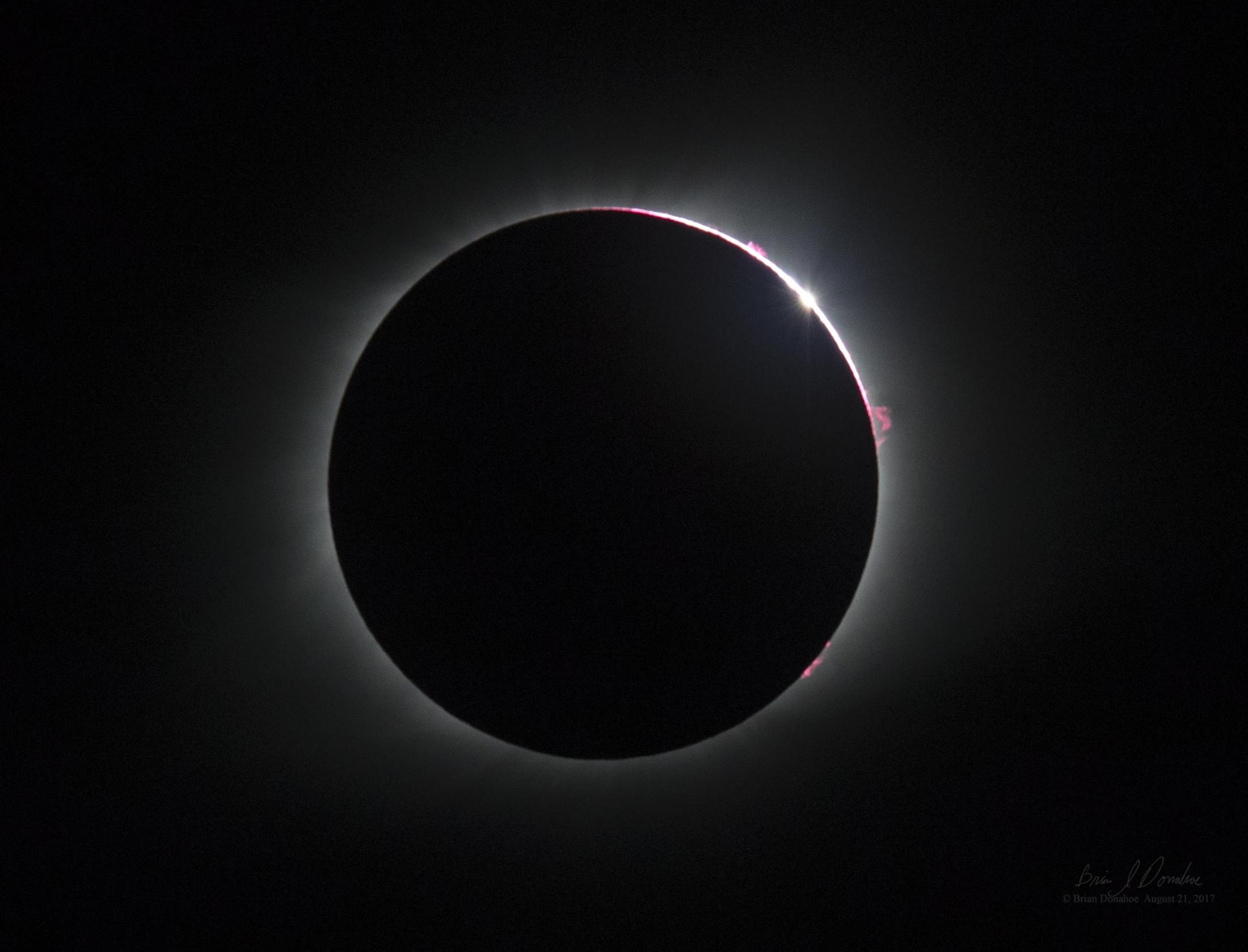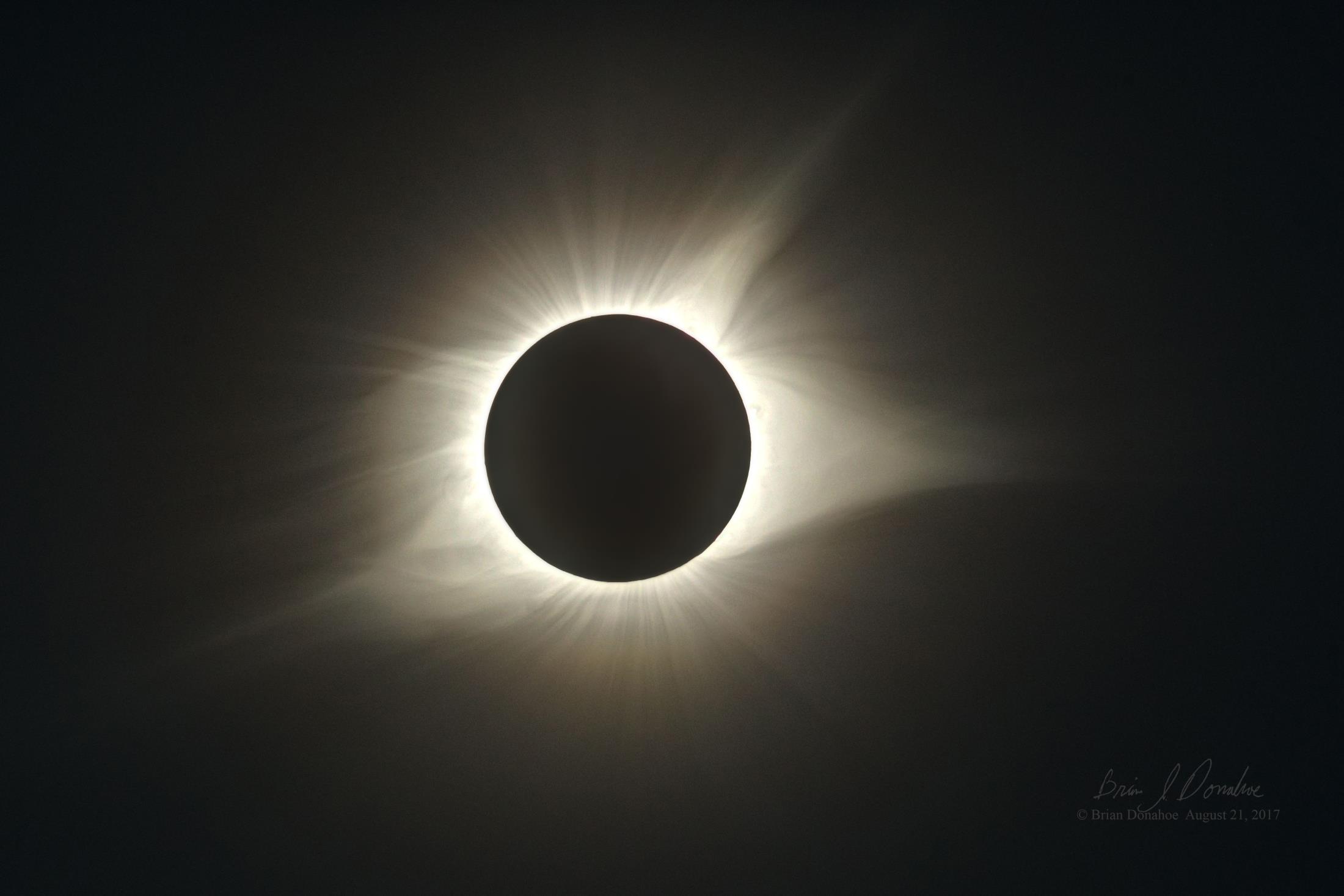 on Saturday September 15 and Sunday September 16, 9:00am - 3:00pm.